Do you need wbsite? Shop?
With our exclusive offer you have website or shop for free just by buying web hosting that you need anyway.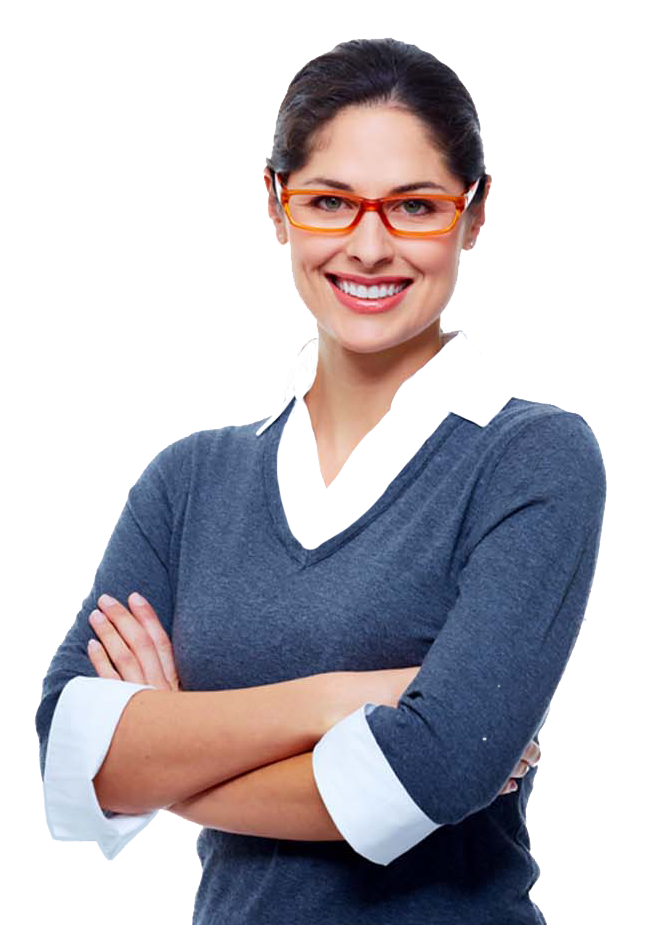 Jednostavnije i lakše nego što bi iko mogao da pretpostavi. Ova ponuda je namenjena za osobe bez ikakvog iskustva a žele da imaju websajt ili shop. 
To run a website or store, you need hosting and a domain. Our only requirement is to purchase hosting for one year. If you don't have a domain, then a domain is needed (domain is example: google.rs) 
In addition you also need a computer. Theoretically, you can also edit the site via phone, but it is extremely difficult, so a computer is necessary. 
What you need to have after receiving a ready-made site from us is to fill it with content, which is the placement of products and text on your site. You receive from us a site/shop that has some text, but you should replace it with your own.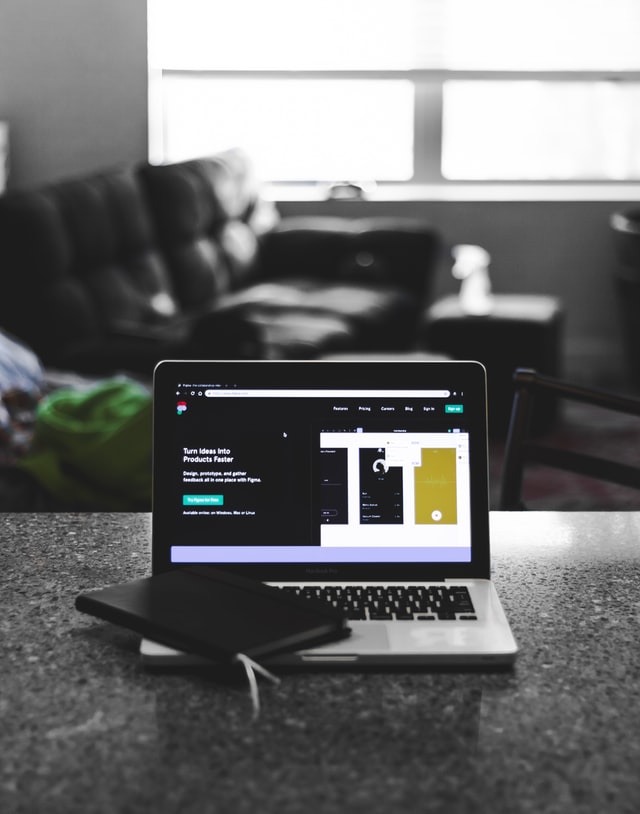 3 simple steps to global presence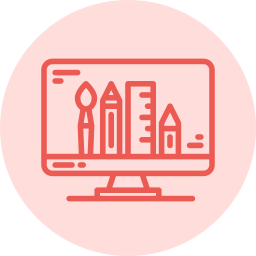 By purchasing hosting and a domain, you get a site/shop and are thus ready for the global market.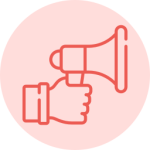 After you have posted the content and products, you need to promote the site as much as possible to attract as many visits as possible.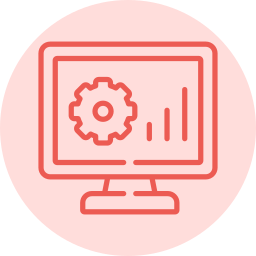 No monthly maintenance fees. You get editing help from support along with video instructions on the youtube channel
Dizajn sajta je moderan i aktuelan. Sami birate iz ponuđenih primera samim tim po vašem je ukusu. 
The site is optimized, reliable and fast. It is fully prepared even for slow connections. 
Every site/shop is beautiful, fast and looks great on all mobile and tablet devices. 
The site/shop you get comes with the latest and legal software that has automatic updates so you don't have monthly costs and it's always safe.
A couple of examples from our clients
Although more than 150 companies/individuals have taken advantage of the offer, these are the last few examples of sites launched using our offer.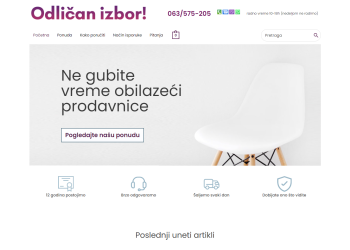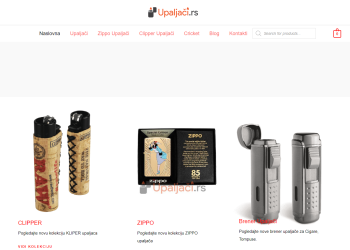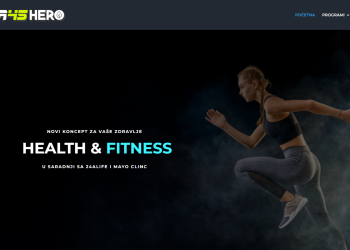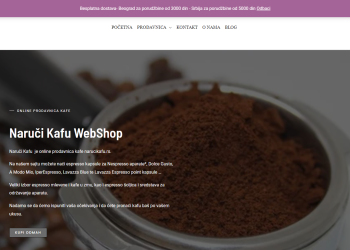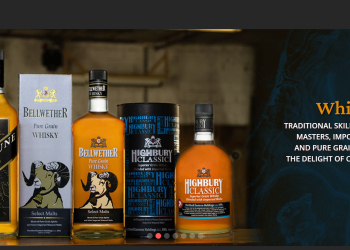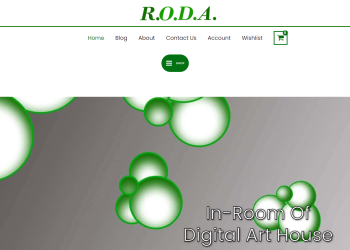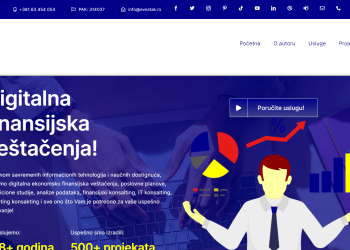 What clients say about us
We have 99% satisfied clients. More than 150 of them took advantage of this offer. 

Customer service responds in < 1 min, too strong

We have (at the time of writing this) 87 reviews with an average rating of 4.8 on google review.